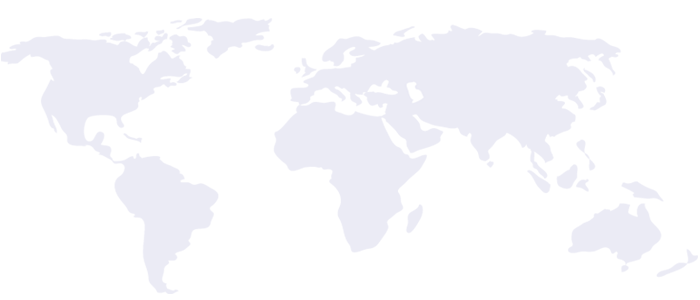 Vantage Search Group, Inc. is a nationwide physician recruiting firm that has served the healthcare industry since 1993.

We recruit nationwide and concentrate on the medical specialties of anesthesia, cardiology, dermatology, family practice, gastroenterology, general surgery, GYN, hematology-oncology, hospitalist, internal medicine, maternal fetal medicine, medical oncology, neonatology, neurology, neurosurgery, OB/GYN, occupational medicine, orthopedic surgery, otolaryngology, nephrology, palliative, pediatrics, physiatry, psychiatry, plastic surgery, pulmonology, radiology, rheumatology, sleep medicine, thoracic surgery, trauma surgery, urology and vascular surgery.

Enter above to learn more about Vantage or explore some of our available physicians and practice opportunities. Our service is at no cost to qualified physicians. We are members of the National Association of Physician Recruiters (NAPR) and the National Coalition of Healthcare Recruiters (NCHCR) and we subscribe to their policies and Code of Ethics.